Milwaukee Repertory Theater's Hip Hop Lead Project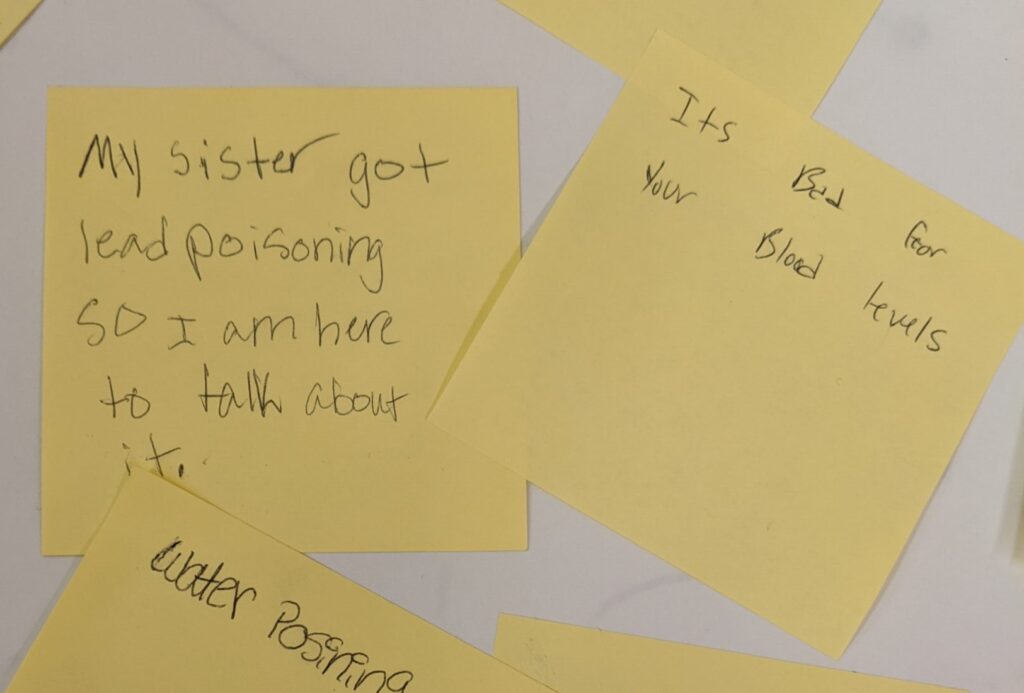 Through the power of music, youth from the Amani Neighborhood and the surrounding area gathered to create poetry, beats, and lyrics on the topic of lead. Local musician and producer, Q the Sun, as well as multiple teaching artists assisted the youth in creating four, one-minute PSA like music videos that are ready to take on lead and the systemic racism at its roots. Created in partnership with ImagineMKE, COA Youth and Family Centers, and Amani United. Sponsored by Northwestern Mutual.
Additional videos can be found on our YouTube page.